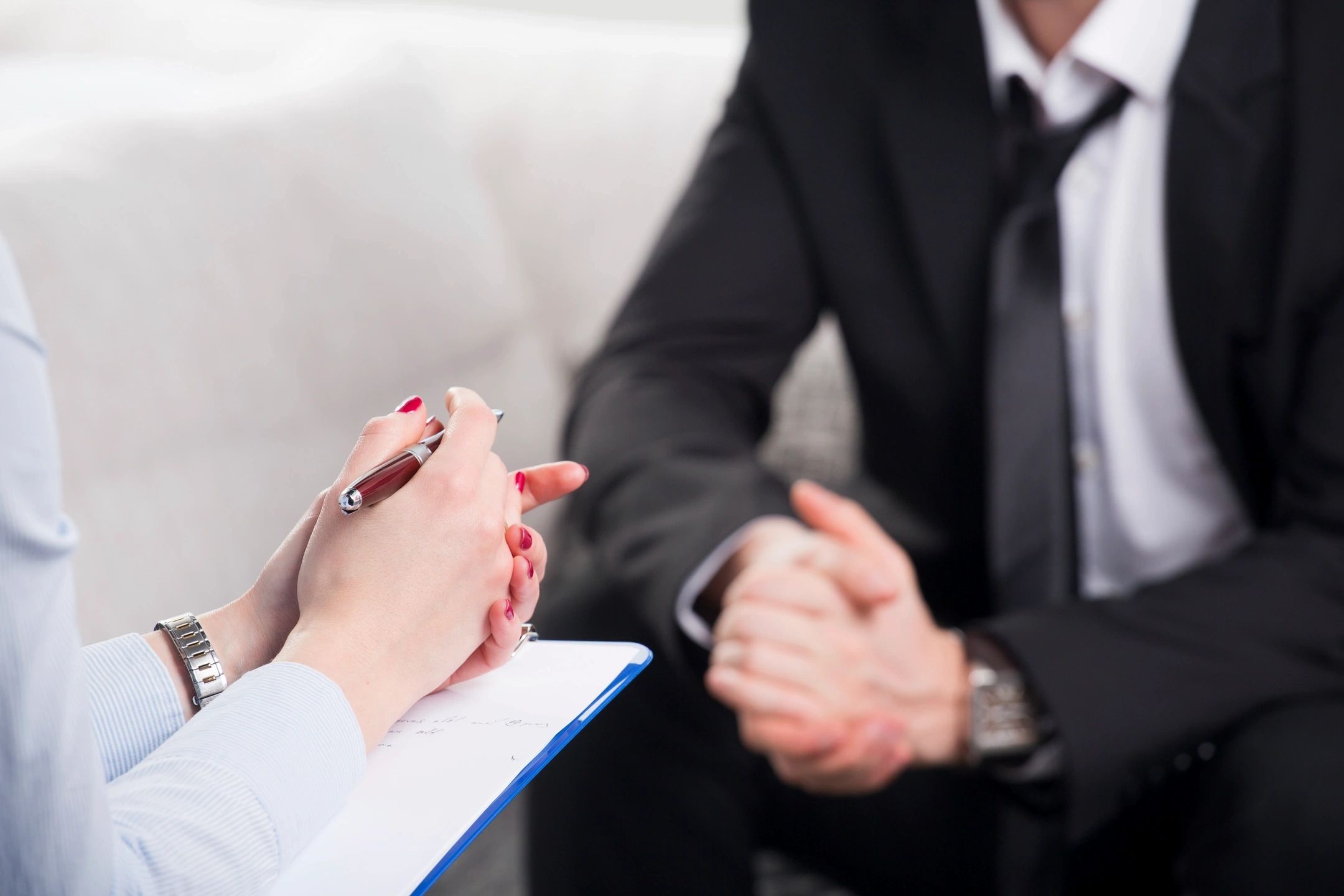 Experts in Healing Bodies & Minds
At Stop, Look, and Listen Psychotherapy Offices, we offer professional help to improve your mental health. Our team of experts will assist and aid your healing process. We will also walk you through the coping process.
Professional Help for Psychological Stability
Life can throw unexpected and tough challenges at you. These may include a strained relationship with your family, problems in the workplace, depression, anxiety, substance abuse, to name a few. We understand that psychological and emotional stability can be disturbed at any point as you battle these situations.
At Stop, Look and Listen Psychotherapy Offices, we work with individuals, families, and couples in strengthening and restoring their relationships.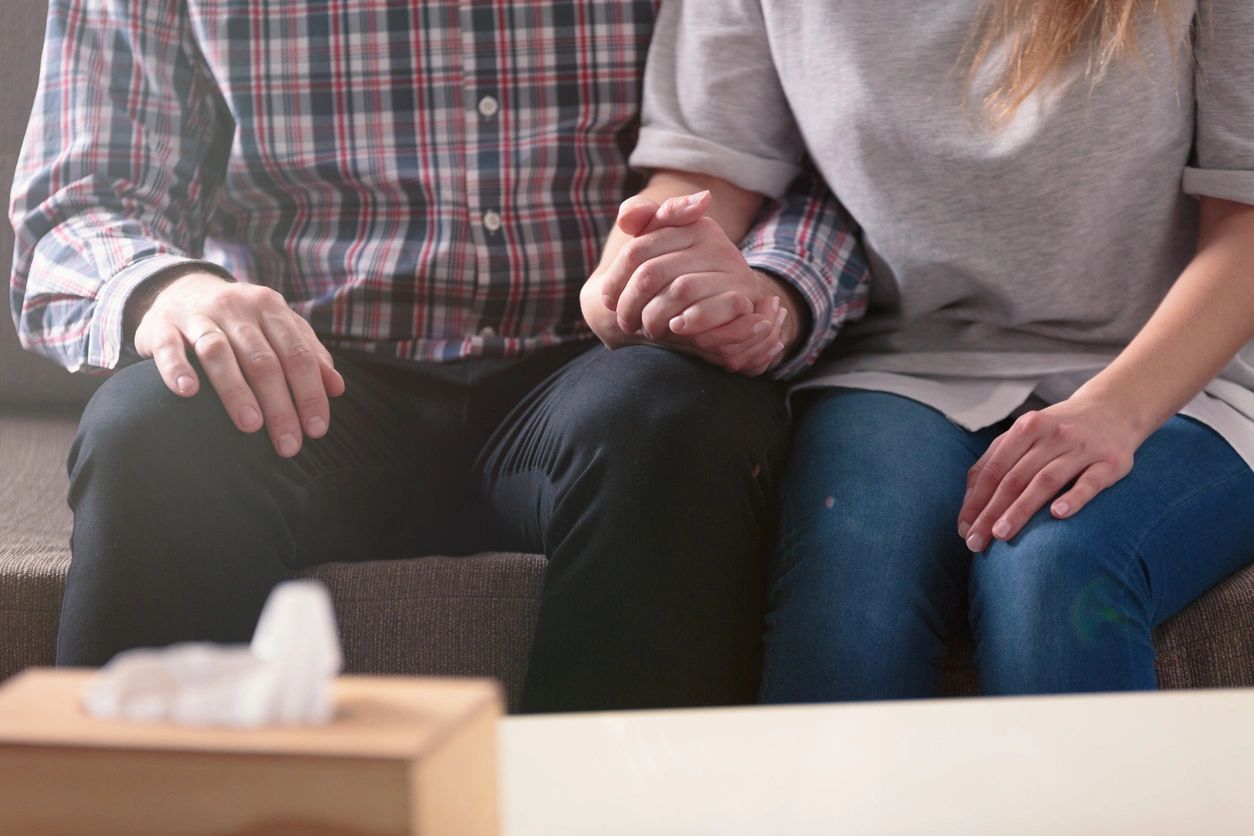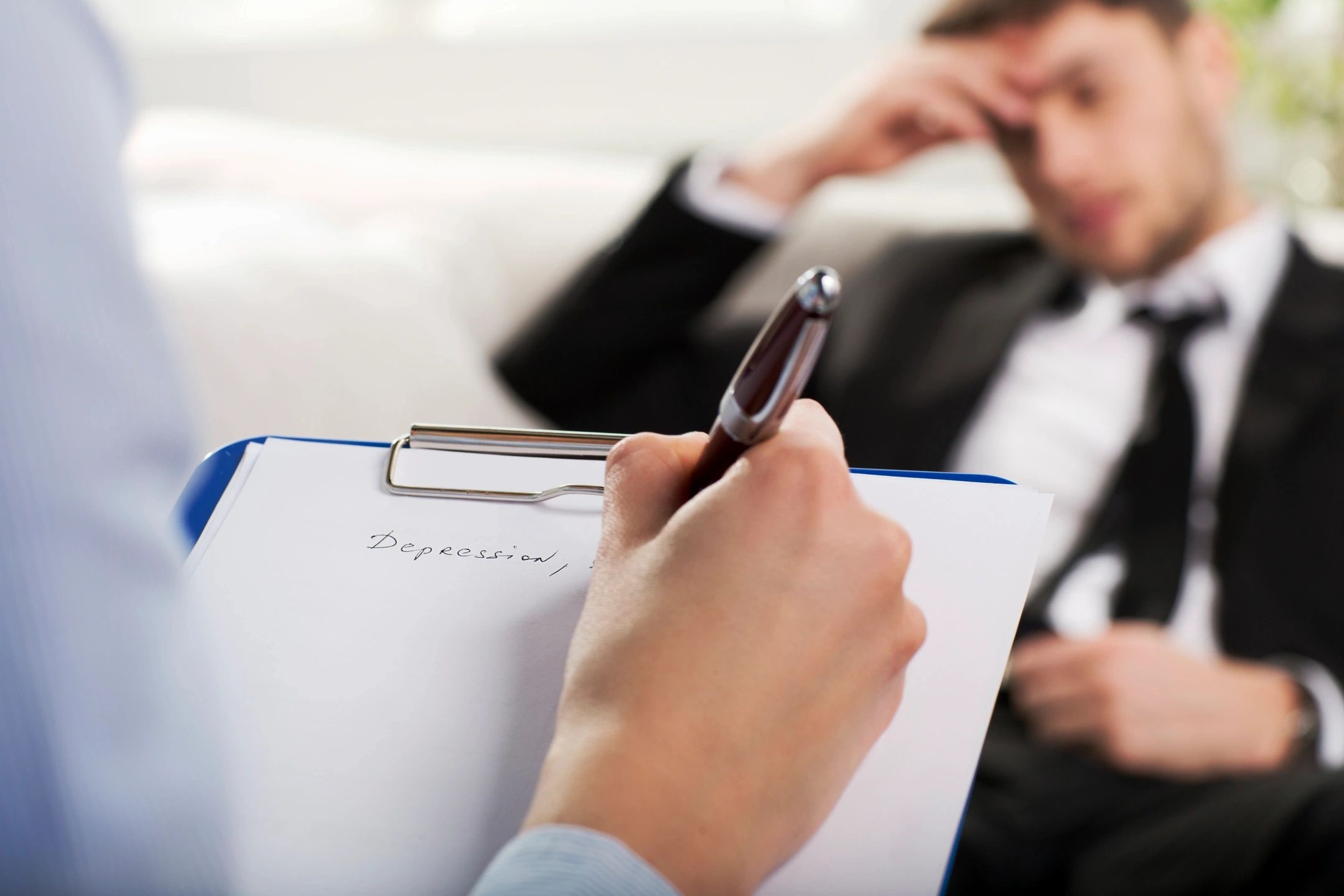 As a clinician, Robin Woodburn provides individual and family psychotherapy to adults and the elderly. Right from delivering a diagnosis to treatment planning, identifying clients' needs to goals, she has an inclusive approach towards their treatment.
Robin utilizes behavioral, cognitive, and insight-oriented approaches. She also provides substance abuse counseling and education. She collaborates with resources such as psychiatric, medical, and group support services to offer the most effective mental health care.
Robin has both medical and psychiatric background as a BSN RN and an MSW LICSW. She is also an experienced College Field Placement Supervisor and has worked with several New England colleges providing graduate student supervision.